It's not exactly ~ spooooky ~ season just yet, but why wait until October to get your spooks in?? If you're a ghost-lover or someone who questions if there's more to life & death than meets the eye, this podcast crossover was made for you!
Earlier this month, our very own Para(normal) gals, Nicolina & Marie, were special guests on the hit paranormal podcast, Jim Harold's Campfire.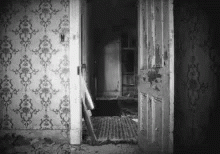 If you're not familiar with it, it's a hugely popular podcast where real people talk about their real experiences and interactions with the supernatural. Marie tells a super creepy story about some frightening things that happened in her home. And Nicolina tells a heartwarming story about some help she received from the beyond.
Listen to Marie & Nicolina on Jim Harold's Campfire here: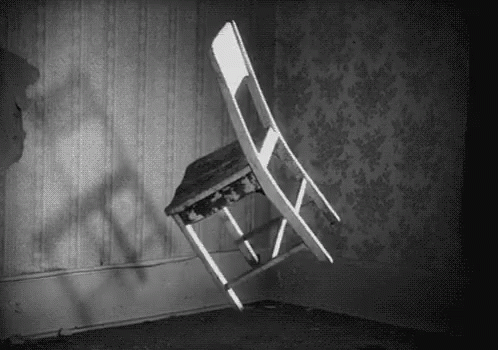 Then, we've got Jim Harold joining Nicolina and Marie on a very special Hometown Haunts episode of Para(normal)! Jim tells the girls one of the spookiest stories he's ever heard, the story of a haunted bar with patrons and employees who exist and then… don't! The gals play a fun game of Spooky Scary Would You Rather with Jim and Marie tells a story from Jim's hometown, Clevelend, about the haunted Variety Theatre.
Listen to Jim Harold on Para(normal) here:
Two Paranormal Podcasts Walk Into A Paranormal Bar (Episode 160)
Enjoy this awesome crossover!
If you've got your own paranormal experience that you'd like to share, email paranormalpod@gmail.com!